Alex (Cal and Bonita)

Alex was glad when she found out we were back in Germany. Short time after we picked up training again she decided to let her lifetime dream come true and bought a horse of her own. Now she is the proud owner of beautiful Bonita. Congratulations!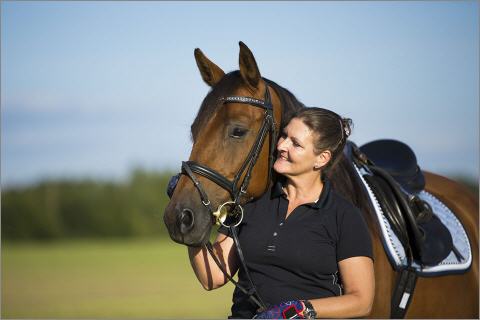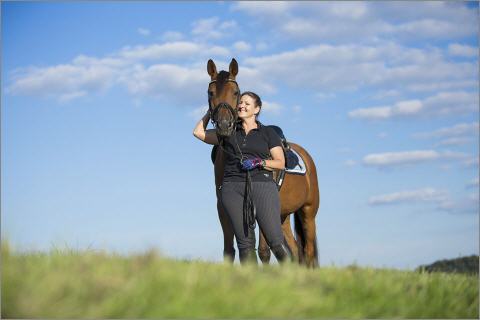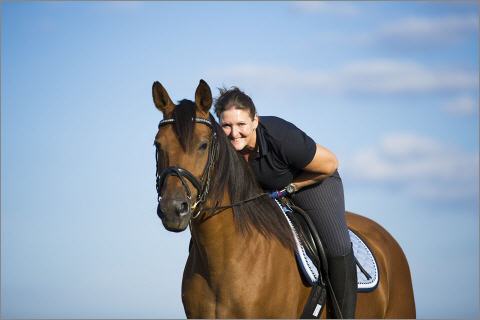 A dream came true!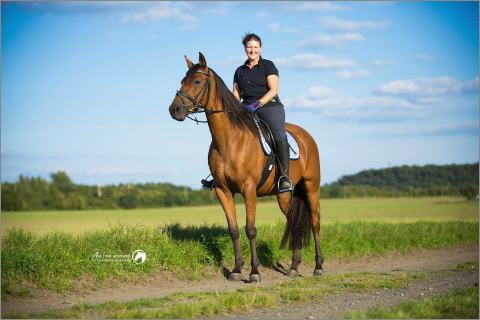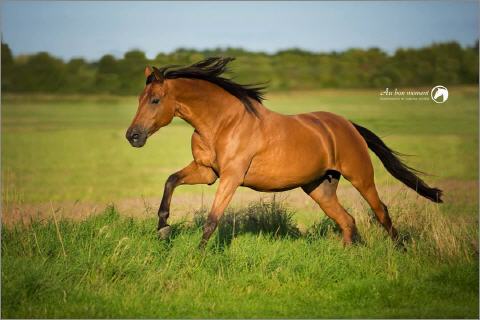 What a change! Bonita after good training.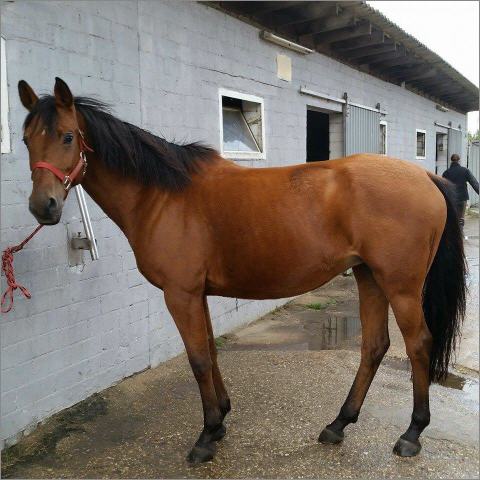 Bonita when she arrived

Cali was way above his twenty, but a very good teacher for Alex who was a little bit afraid like most of the people who started riding late. The best thing about them was watching how much they love each other. What a great team without beeing perfect.


Alex and Cali