Welcome
Recently I am working on updating this site. I have been a bit lazy on this after we moved from Florida to Germany.

Now we are back to the US and living in Canton, Michigan.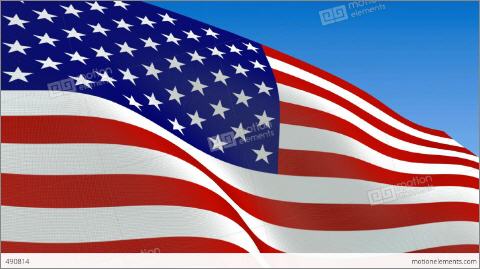 A lot of the pics on this site are owned by Lucie Level. Please see her service: https://www.facebook.com/pages/Pixies-Photography/163448370361704?fref=ts


On the following pages I will invite you to my horses and my work with riders and horses.

I am experienced in starting and training horses and riders for over 20 years, as well as presenting and showing horses for breeders, sellers and privat horse owners. What ever you need, I think I can help you. My prices are reasonable and flexible and depend on your needs.


nj dressage
Wirb ebenfalls für deine Seite