Bruno

5 yo Hanoverian Gelding

Friedhelm saw me riding Opiat and decided to ask my help for his gelding.
Bruno was huge but very soft in his movements and had three very good gaits. I would have loved to show him, but he had the biggest issue a horse can have: he didn't want to move forward. Spurs and whips he just ignored. Unfortunately Friedhelm lost his interest in riding and so Bruno was sold. His new owner found out he has anaemia and after medical treatment he has now enough power for Dressage training.


Bruno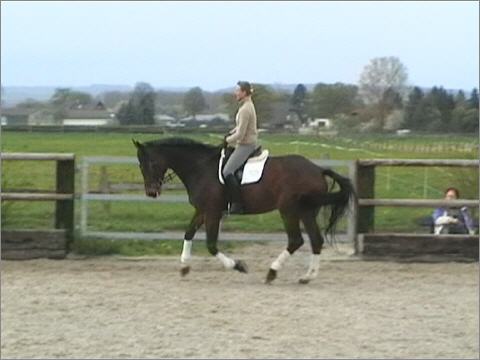 Bruno and his new owner Sandra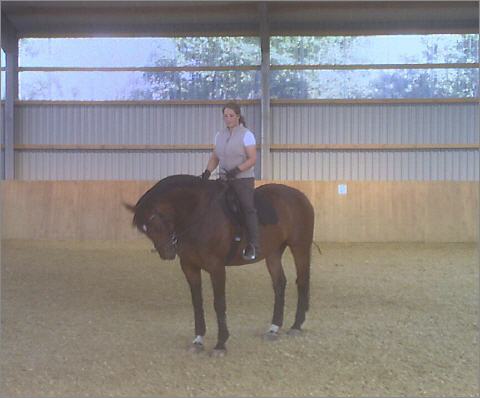 Bruno